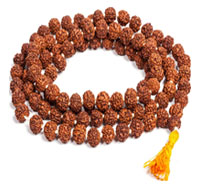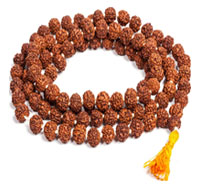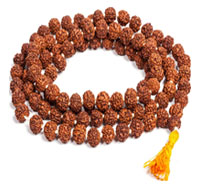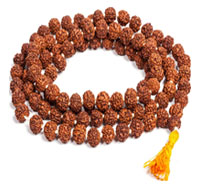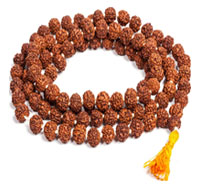 Rudraksh Mala
The Rosary is typically prayed while holding the crucifix in one hand and moving the beads through the fingers of the other hand. It is important to pray with intention and focus on meditation on the life of Jesus Christ. Additionally, it is customary to say a prayer before and after using the rosary.
Standard Delivery in 3 - 5 day(s)

Guaranteed available within 15 days of delivery

Actual time may very depending on other items in your order
Product Detail
Anyone who wants to can pray the Rosary. It is an excellent prayer for beginners because it is simple to learn and easy to recite. You don't have to be Catholic to pray the Rosary; it is a universal prayer open to all people of faith. The Rosary can be prayed by yourself or with others. It is often prayed as part of a group in a church or at home. You can also pray the Rosary online or on your phone.