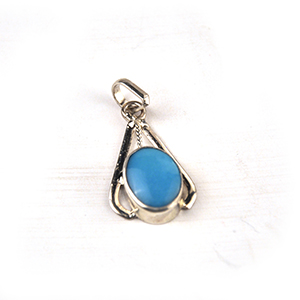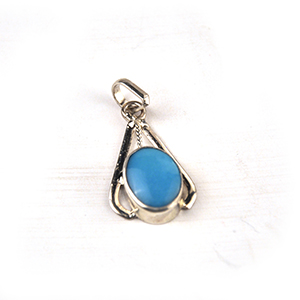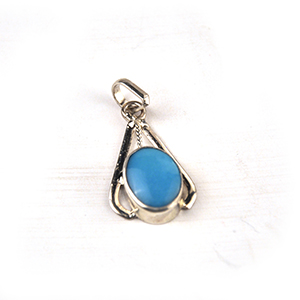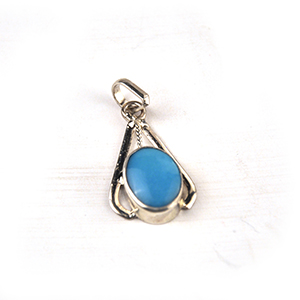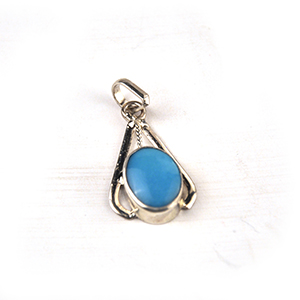 Feroza Pendant
The Firoza pendant consists of Firoza gemstone. Originally, it was discovered in Turkey and is also known as Turquoise. The gemstone for Saturn, Turquoise, Feroza, or Firoja harbingers the favor of the Karmic planet, Shani. It increases the attraction in one's personality and channelizes good vibes in their love life.
Standard Delivery in 3 - 5 day(s)

Guaranteed available within 15 days of delivery

Actual time may very depending on other items in your order
Product Detail
There are many cultures where Feroza gemstone is known as a holy stone, which brings good fortune in wearers' life. The one who is suffering from a disease like Asthma, high blood pressure, excessive alcoholism should wear this gemstone. It also helps in managing mental stress and saves native from mishaps and violence. It helps in magnifying mental status and linking in communication gaps. It also saves from negative energy and bad omens. People who belong to the creative and education sectors like teachers, scholars, and students should wear this stone. It brings calmness and helps to concentrate.
Questions & Answers
Can Can I trust Jyotisham?